Our Park Homes
Lamb Park homes have 3 sites based in Kent, and all are kept to the highest approved standards.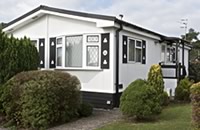 Edenbridge Park
St Brelade's Court, Crouch House Road, Edenbridge, Kent TN8 5LL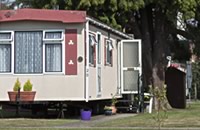 Paddock Wood Park
Lamb's Mobile Home Park, Maidstone Road, Paddock Wood, Kent TN12 6DA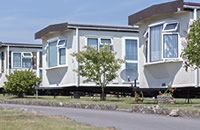 Wateringbury Park
The Retreat Caravan Park, Wateringbury, Kent ME18 5NH
All Parks benefit from ongoing upgrading in the form of old homes going off site as they begin to age and being replaced by newer, and in some cases, larger homes.
The Parks are open plan with trees and shrubs dotted between the homes and residents are permitted to plant pots with flowers. New residents of the Parks are provided with Codes of Conduct, along with their Tenancy Agreement, which are in order to ensure that everyone can enjoy living on the Sites. Rent is paid by standing order on the first of each calendar month and electricity bills are sent out quarterly. Other services, such as gas and telephone, plus Council Tax are paid by each resident directly to the relevant supplier. Water and sewerage costs are included within the rent amount.
All Parks are approved by the local Councils who provide the Site Licences. Regular gas and electrical checks are undertaken with the relevant certification being obtained. No white goods are supplied with the homes, nor any furniture as most new tenants bring their own.